CHECK OUT MLK SKATING SCHEDULE!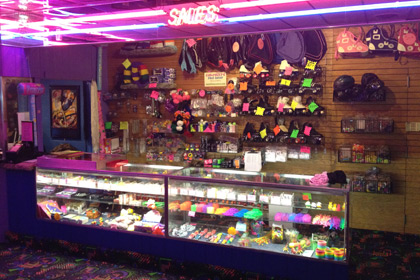 Birthdays and Private Parties
Coachlite Skate Center offers birthday parties as well as private parties for other special events. Contact us for more information and to arrange your very own private party today. We aim to make your event memorable and hassle-free. Click here for more details on private parties and click here for more information about having a birthday party at Coachlite Skate Center.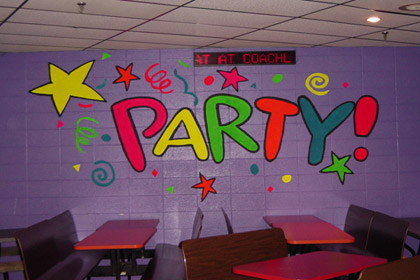 Location
We are conveniently located at 3754 Pennridge Drive in Bridgeton, Missouri.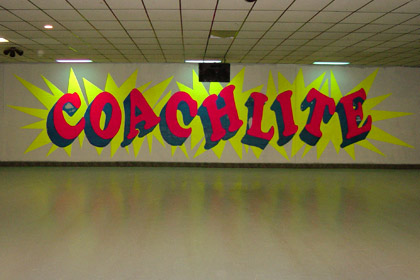 Contact Us
You can call us at 314.739.2057. The number for our Party Line is 314.739.2192.
You can also reach us by e-mail at coachlitestl@gmail.com.